ABOUT MENSENDIEK REAL ESTATE & AUCTION PROFESSIONALS
Mensendiek Real Estate & Auction Professionals is a family owned and operated full service real estate and auction company in the Columbus and Seymour In. areas Serving all of Bartholomew, Jackson, Jennings, and Brown and surrounding counties in Indiana.
Michael Mensendiek is the owner / operator and is a licensed Real Estate Managing Broker since 1997 and a licensed Indiana Auctioneer since 1989. Mike is a former Indiana Auctioneers Association President (2010) and IAA Bid Calling Champion (2002). Mike was inducted into the Indiana Auctioneers Association Hall of Fame in 2016.
Having grown up on the family farm, Mike's knowledge of agricultural farm land, farm machinery and equipment makes him an excellent choice for selling all of your agricultural farm land and farm related machinery items. Mike has worked in the auction profession for 30 years selling estates, farm machinery and equipment, antiques, collectibles, guns, households and specialty type auctions. He is also a lead auctioneer at Christy's of Indiana.
Mike is a licensed Real Estate Managing Broker and has excellent knowledge of agricultural and residential type properties. Mensendiek Real Estate & Auction Professionals conduct numerous real estate auctions every year and is an excellent choice for helping you sell your residential properties as well. We offer online or live auctions for real estate and offer the traditional for sale type properties.
Meet Our Real Estate Brokers :

    Mike Mensendiek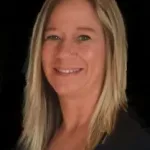 Sonya Wilson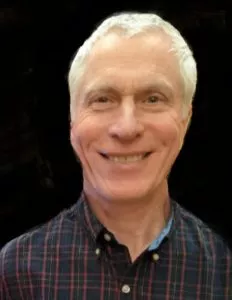 Bryan Schroer

  Linda Smith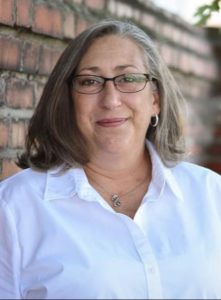 Mickie Robertson
Meet our Event Center Staff : 

Michael  Mensendiek – Owner / Consultant / Auctioneer AU08900147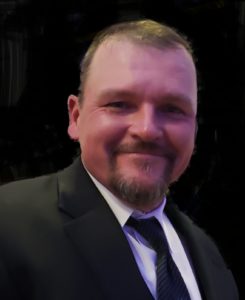 Brad Weber – Director / Consultant /Auctioneer AU10400157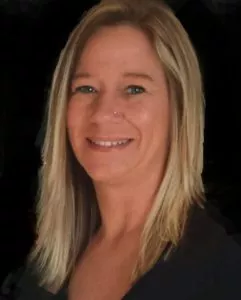 Sonya Wilson – Office Manager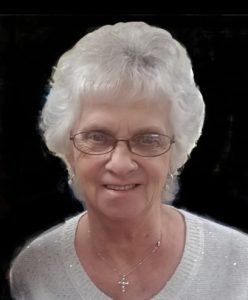 Imogene Mensendiek – Accounting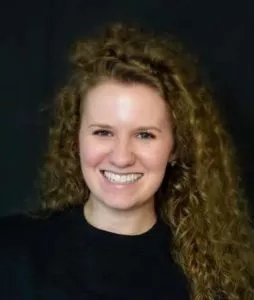 Emma Mensendiek – Marketing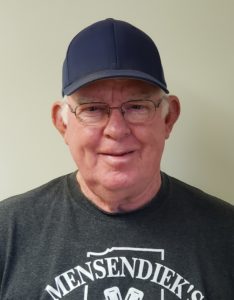 Lawrence Claycamp – Set up Specialist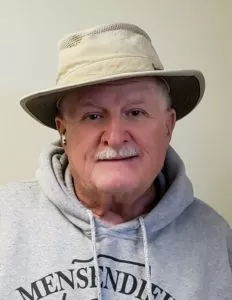 Charlie Deweese – Set up Specialist
Roger Sharp – Set up Specialist
Meet Our Auction Day Assistants :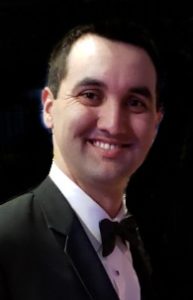 Chase Plumer – Auctioneer AU1200001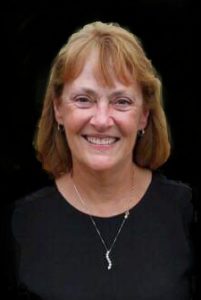 Debbie Flohr – Clerk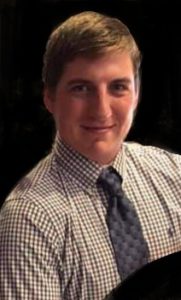 Evan Eggersman – Auctioneer AU11200122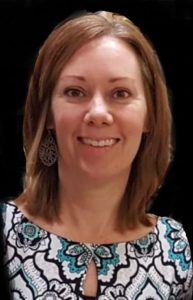 Amy Sciano – Clerk
At Mensendiek Real Estate &  Auction Professionals we pride ourselves in honesty, integrity, and professionalism. We look forward to helping make all of your auction and real estate needs successful.